Barbara Brighton, Music Producer
Barbara produces CD projects for vocal jazz artists. She works with the
artist to select musicians, arrangers, studios and music. Prior to going
into the studio, Barbara works with the artist on vocal performance including
technique and interpretation. Her goal is to create a project that reflects
the artist's singular vision and unique voice.
One of the hippest and experienced jazz producers in Los Angeles…
Jonathan Widran, JW Vibe
Producer extraordinaire Barbara Brighton…"
Travis Rogers, Jr., The Jazz Owl
NEWS & PROJECT UPDATES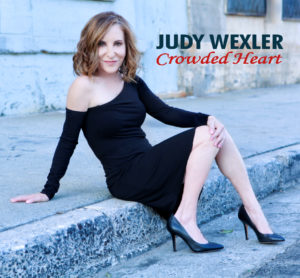 I'm so proud to have been associate producer on Judy Wexler's latest CD "Crowded Heart," which reached #1 on Amazon and iTunes, and #7 the Billboard Traditional Jazz Charts. Judy's CD has received numerous outstanding reviews and there are surely more to come.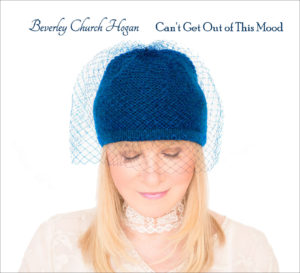 Beverley Church Hogan's first CD received rave reviews! It is a wonderful project and I'm so proud to have been the vocal producer on this beautiful CD.